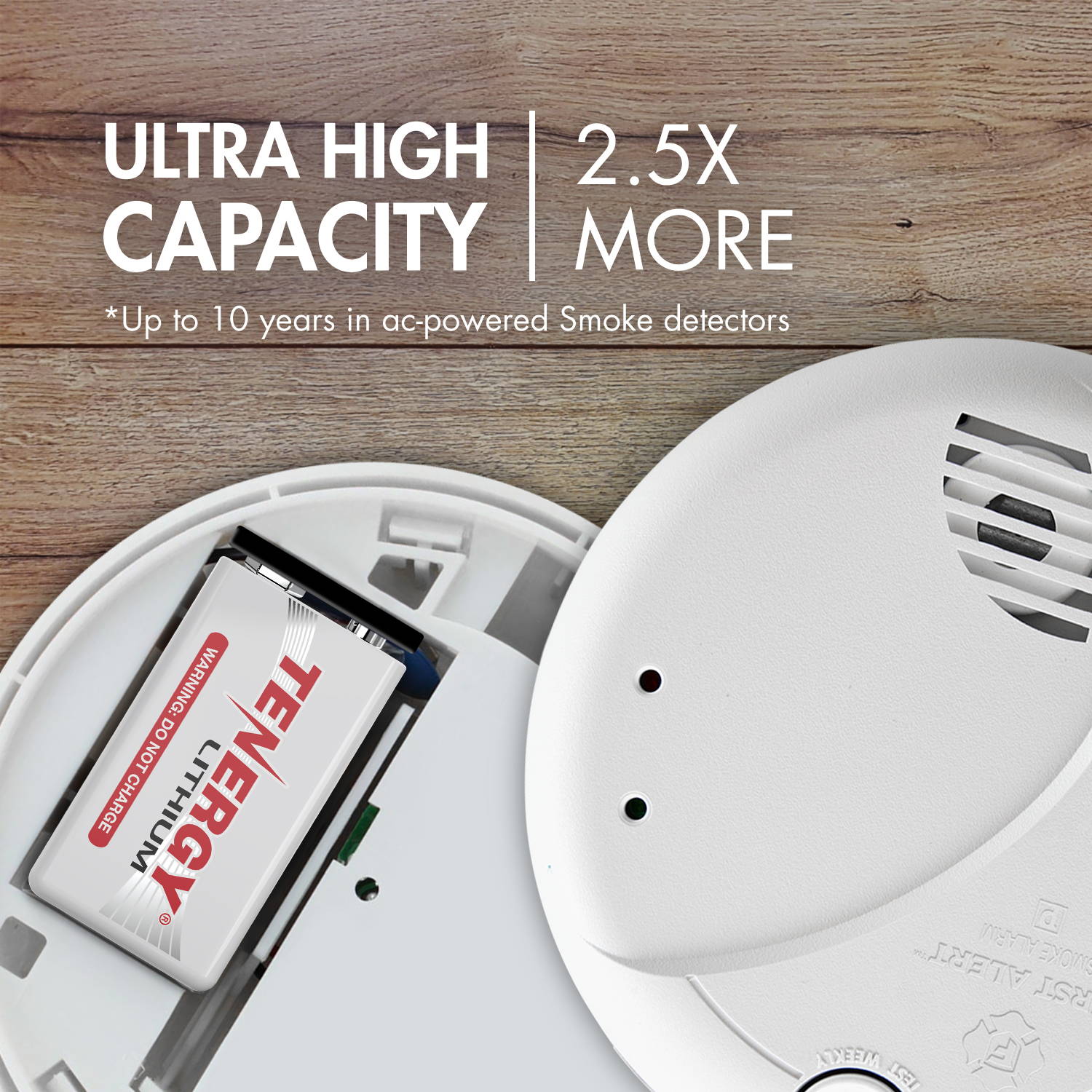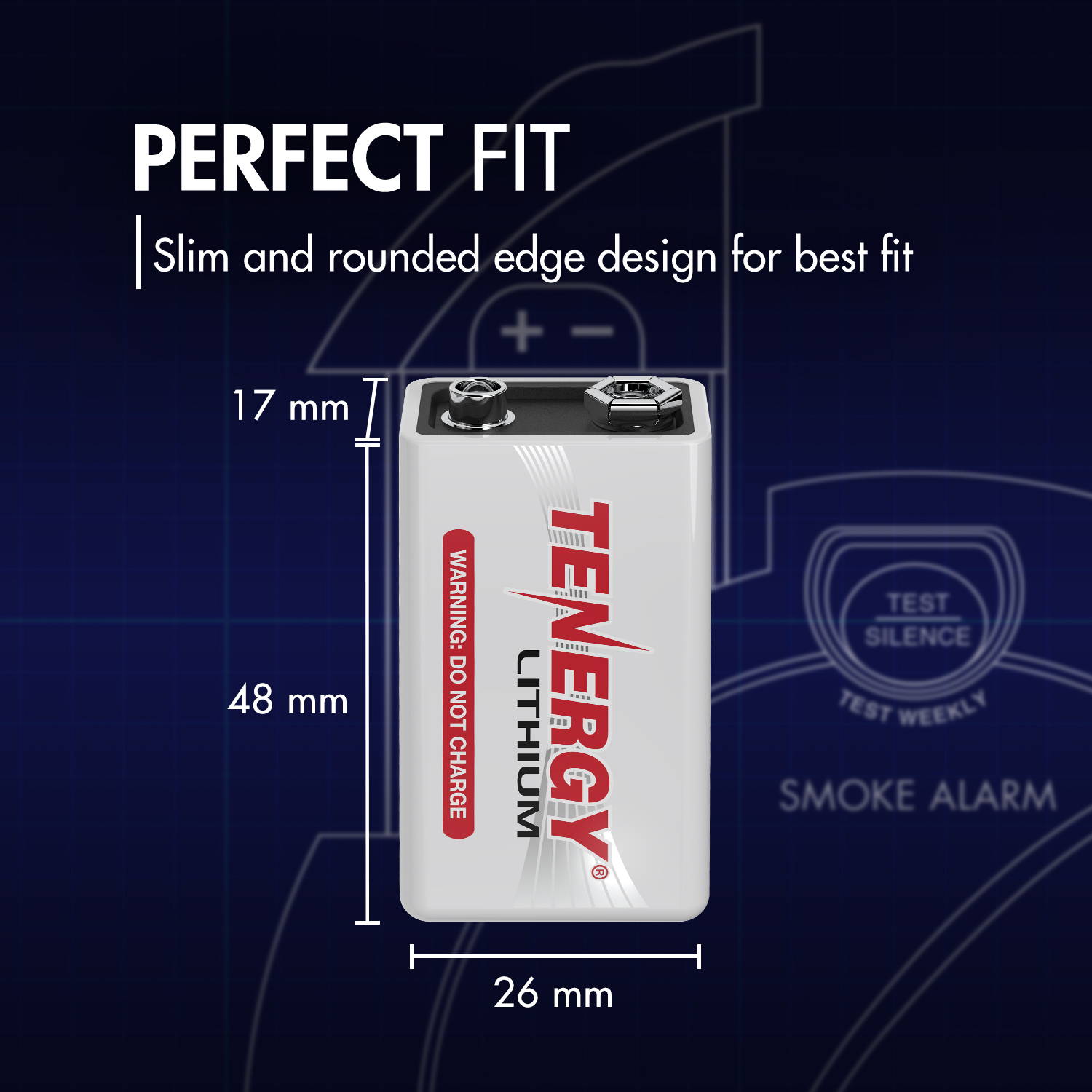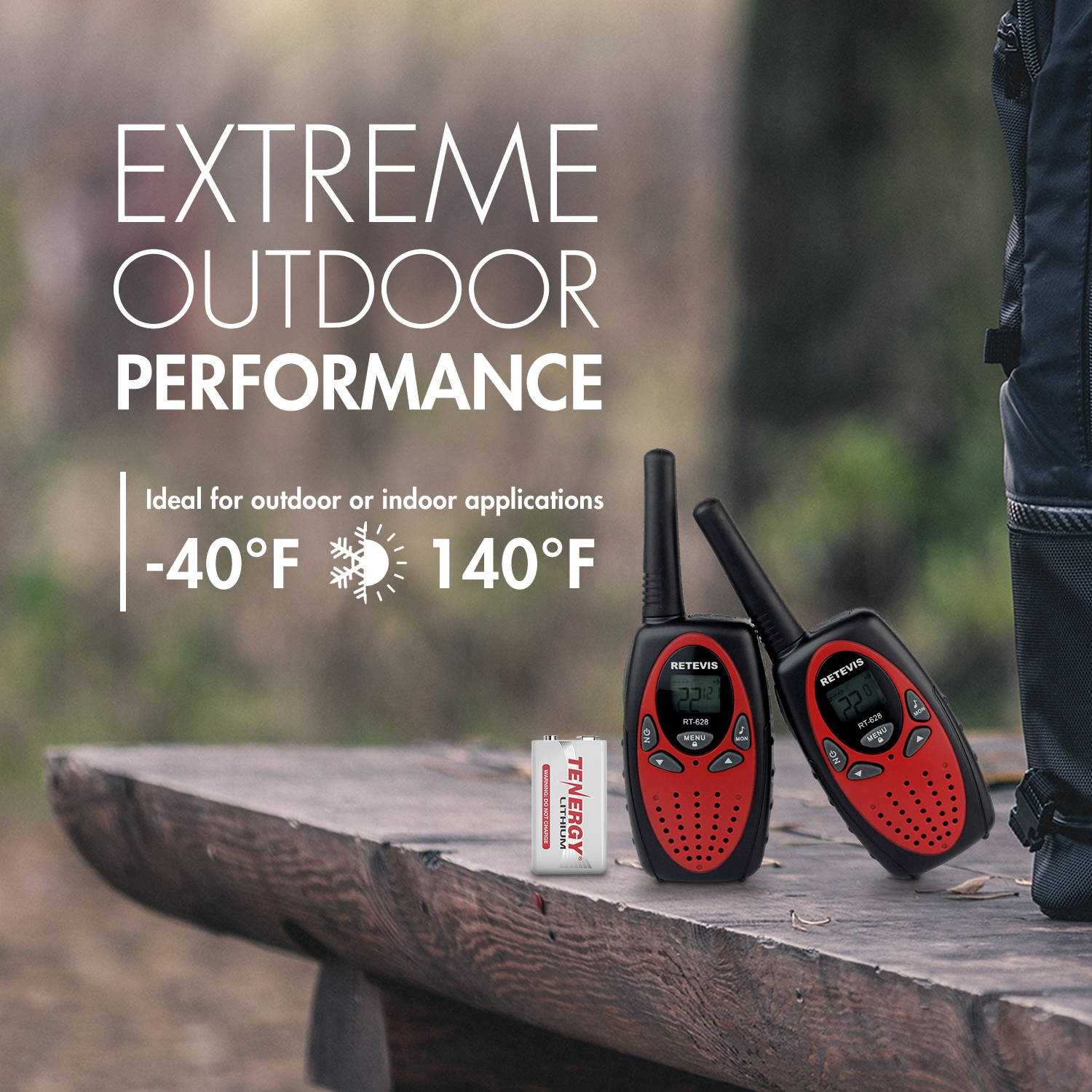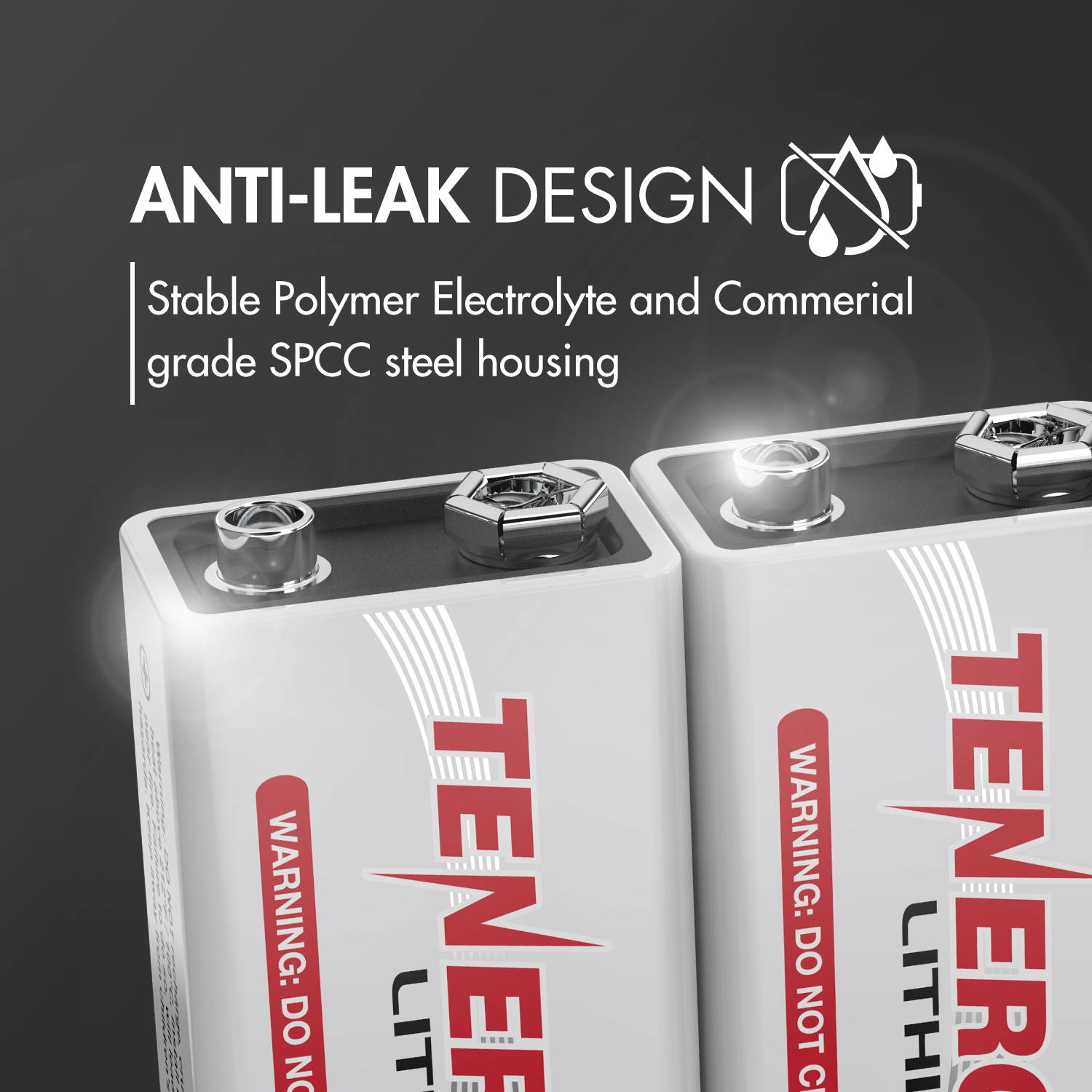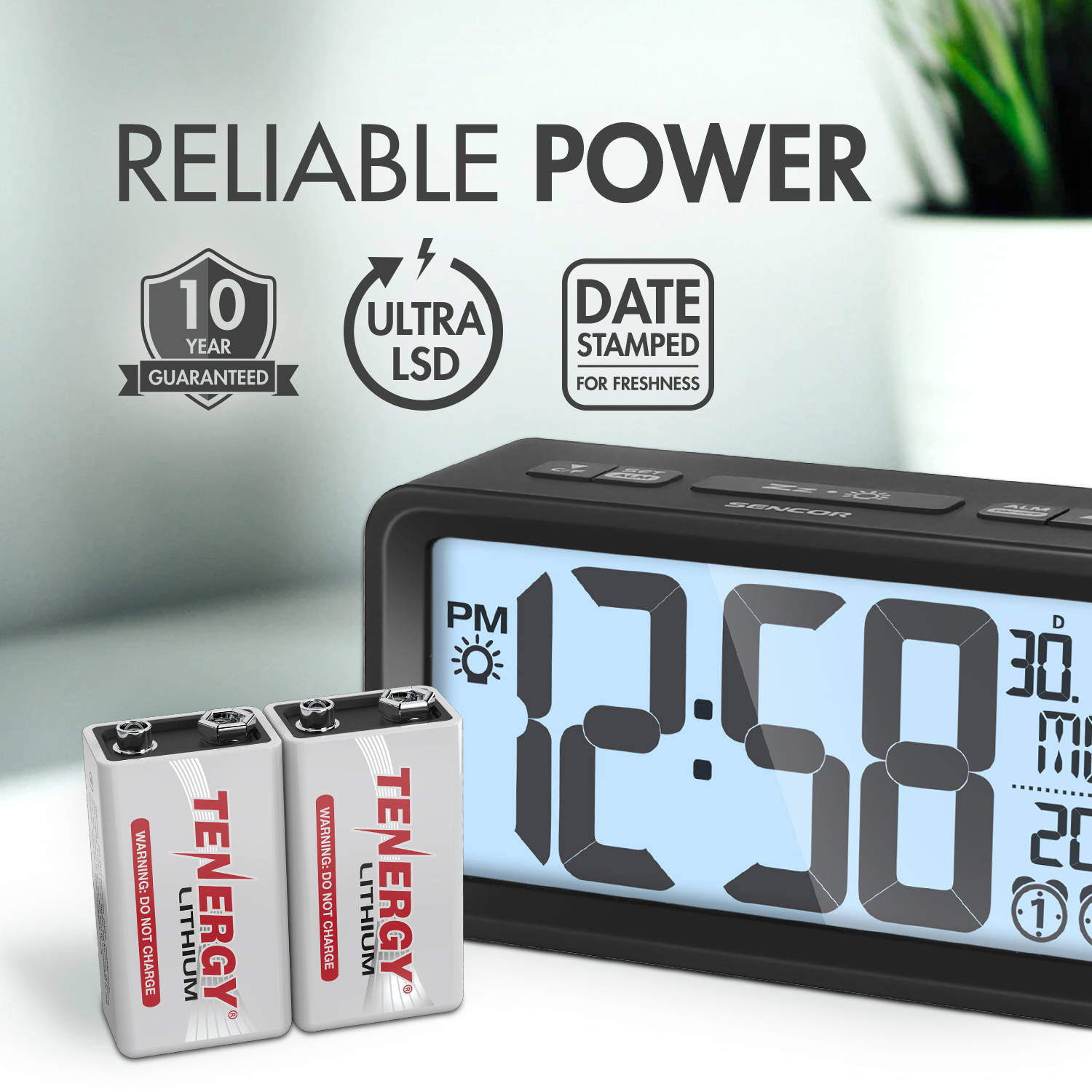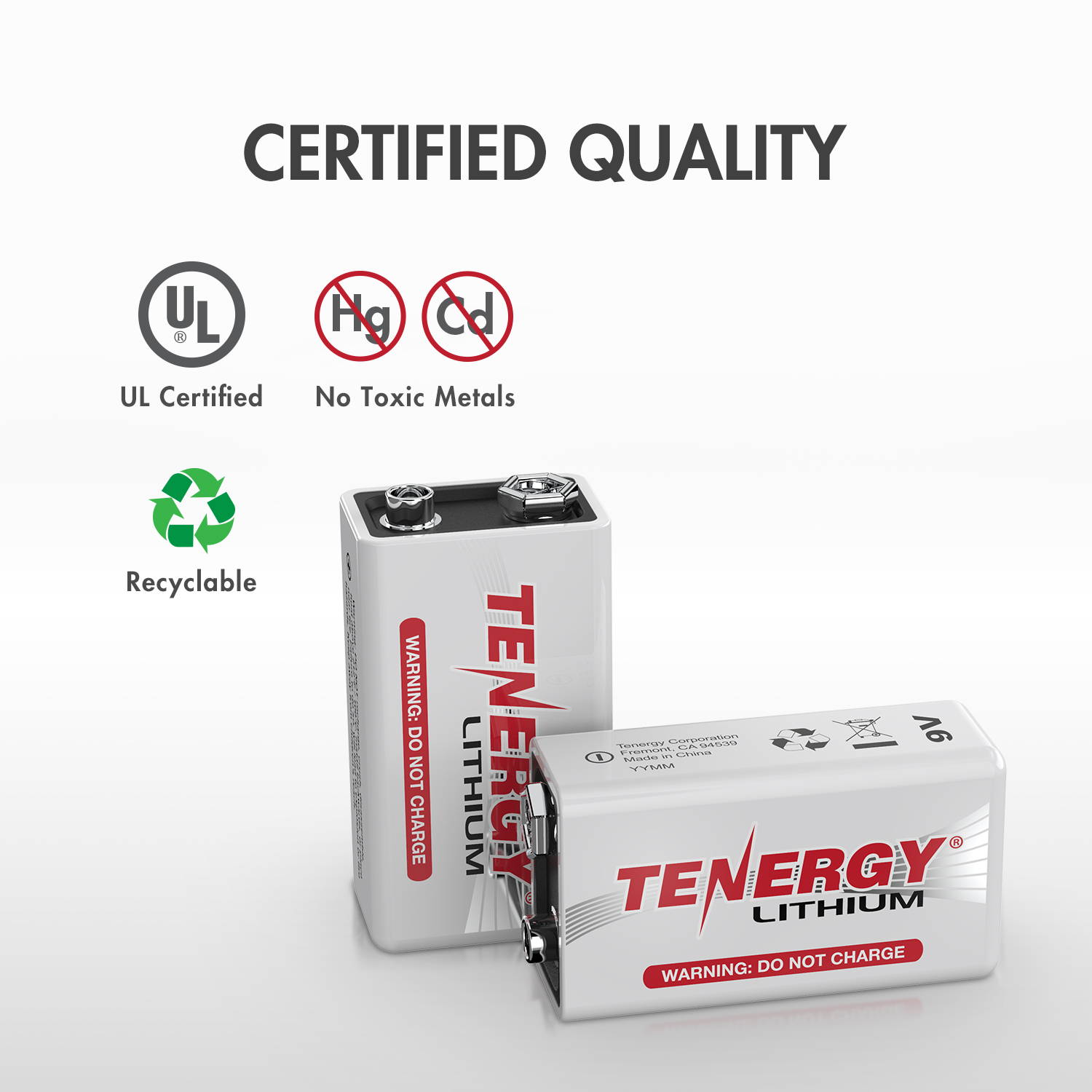 Tenergy's lithium 9 volt batteries offers a leading power packed capacity in a 9V battery size. A slim design with rounded edges and corners means a perfect fit into any device. Ideal for 10-year smoke alarms these premium 9v batteries are guaranteed to last.
Features
LONGEST RUN TIME 9V - Enough power to last up to 10-years as a backup battery in ac-powered Smoke detectors
RELIABLE POWER - Ultra-low self-discharge and date stamped for freshness
DESIGNED FOR BEST FIT - Slimmer with rounded edges and corners
OUTDOOR TEMPERATURE PERFORMANCE - 40°F or as hot as 140°F
CERTIFIED QUALITY - Tested and certified by UL standard for safety.