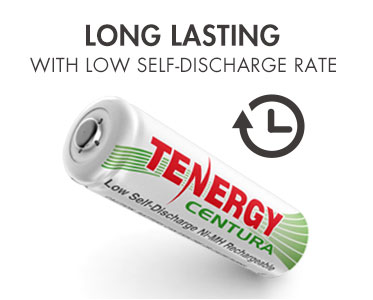 Low Self Discharge
Centura Low Self-Discharge batteries retain up to 85% of its capacity even if stored for 1 year! The low self-discharge technology enables these batteries to outlast standard NiMH rechargeable batteries.
Eco-Friendly Money Saving
Stop wasting time and money continuously buying disposable alkaline batteries. Upgrade to rechargeable Centura batteries and generate savings to decrease the waste alkaline batteries leave behind.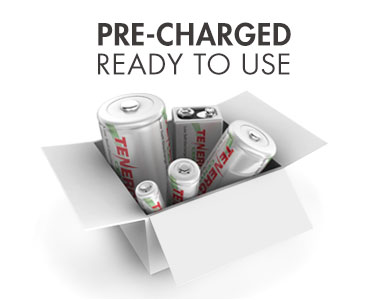 Ready to go when you are
Power your electronics with Centura rechargeable batteries right out of the box. Centura batteries are pre-charged up to 80% making them ready to go when you first receive them.