Tenergy Corporation was established in 2004 in the heart of Silicon Valley, California. As a pioneer in providing total power solutions, Tenergy has enjoyed rapid growth by working closely with our customers to develop comprehensive battery and charger products. Tenergy serves a world-wide spectrum of industry clients through technical strength and innovative products. Our customers benefit from Tenergy's broad product and technical capabilities in NiMH, Li-Ion, Li-Polymer, LiFePO4, NiCd batteries, chargers, power management, and other emerging power technologies. Tenergy products touch a wide variety of products in the rechargeable battery market, including industrial, consumer products, storage, transportation, medical, communication, military, and many other special applications.
Tenergy POWER, is our online store that brings these products and the same support directly to customers. Whether you just need basic rechargeable batteries for your HOME, business, school, or projects we're here to help!
Why Choose Tenergy Power?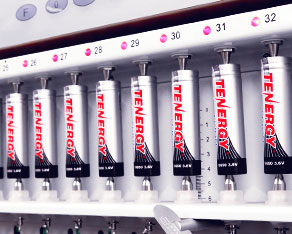 Full Range of Products and Superior Value
Tenergy continuously invests in the development of more efficient and cost effective power products to meet the ever expanding power needs of our customers. We cover a full range of batteries and chargers for AA, AAA,C, D, & 9Vs to other specialty sizes such as 18650, 14500, CR123A and more. Additionally, we have off the shelf and custom battery pack solutions in various voltage, capacities, and chemistries to fit your specific need.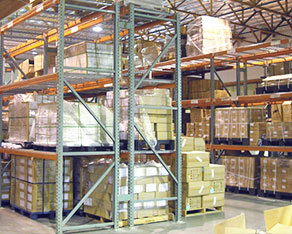 Your Partner in Logistics & Shipping
Whether you have a tight deadline, need expedited delivery, assistance with shipping batteries with strict shipping regulations, require international shipping we work with customers closely to get products where you need it.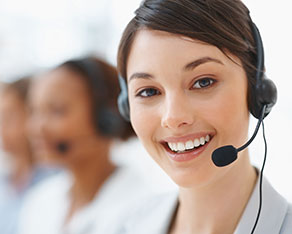 US Based Customer Support
We offer full US based customer support. We're here to assist you with essentially anything (but not limited to):
General battery questions for everyday HOME products
Technical & Troubleshooting assistance
Choosing the correct custom battery and/or chargers for your project/applications
Fulfilling Purchase Orders (for School and Business) and more...
Full Services
Certification

Health, safety, and environmental protection standards are important to Tenergy and for our consumers - that's why we often lead our products in certifications such as UL, UN, IEEE, WPC, CE, FCC, and more.
Manufacturing

Tenergy is ISO 9001 certified, approved pack manufacturer by Panasonic and Samsung, TUF approved manufacturer of TUV certified products, and Intertek approved manufacturer of ETL certified product.
Design
Let us help you create customized energy storage solutions that fulfills your unique requirements. We provide a full set of battery design services and manufacture batteries based on your particular needs.
our customers