Unlock mobile energy freedom with Tenergy's portable power stations. Power electronics such as electric coolers, laptops, phones, cameras, and more outdoors. Being off-grid no longer means being disconnected to the convenience of technology. Tenergy's portable power station can recharge devices that use AC outlets, USB-A/USB-C, and DC ports.
Tenergy Power Station Features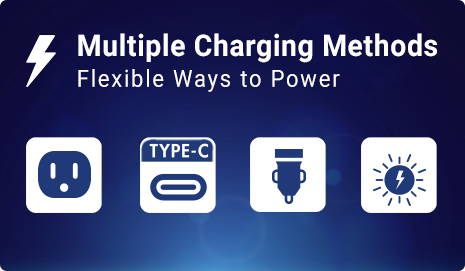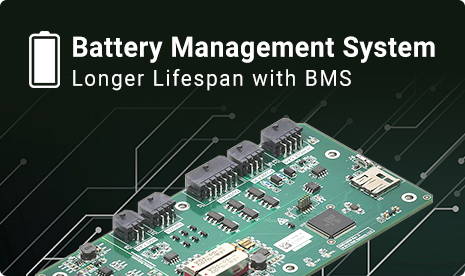 Tenergy's power stations are powered by LiFEPO4 cells, which offers 2000+ charge/discharge cycles and have an estimated 10 years life expectancy. Which is 5x more than traditional power stations which use li-ion cells.
Multiple Charging Methods

Store energy in portable power stations through various methods; at home with an A/C outlet, USB-C port, Solar panels (sold separately), or with your car's DC port.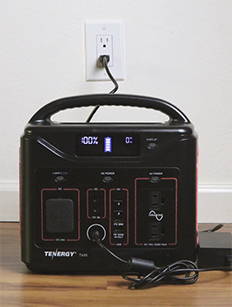 Conveniently recharge Tenergy's portable power station within 8 hours through your A/C wall outlets at home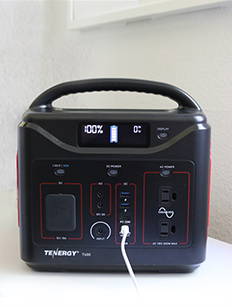 Or utilize the USB-C output port as an input port and recharge your power station with the new standard USB-C port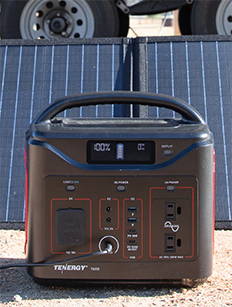 Combine the power station with solar panels, sold separately, to create a renewable energy generator.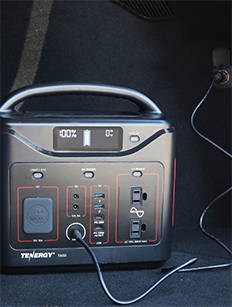 On a road trip? Utilize the included car adapter cord to recharge Tenergy's power station through a car's 12V cigarette lighter socket.
Battery Management System
To help ensure each portable power stations last long, Tenergy's portable power station comes with a built-in BMS feature which guards against overloading, over discharging, overcharging, overheating, and short circuits.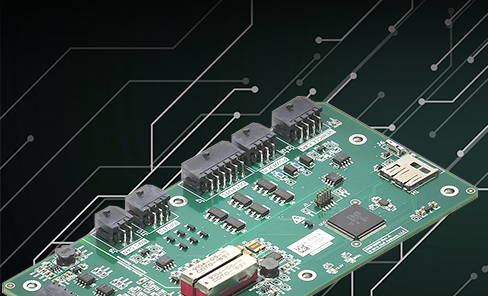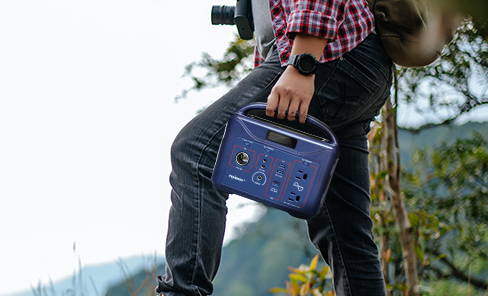 Portable & Compact Design

Leading our design goals is portability, bring Tenergy's portable power stations anywhere. Both of Tenergy's T600 and T320 power station has a smaller footprint than a letter size paper and weighs less than 20lbs.
| | | | | | |
| --- | --- | --- | --- | --- | --- |
| | | | | | |
| | | | | | |
| | | | | | |
| | | | | | |
Shop Portable Power Stations